Dark Watchers is a full-length ambient collaboration between experimental musician Jonas Bonnetta and virtuoso violinist
Edwin Huizinga
, who composed Dark Watchers at Big Sur, during their residency "Inspired by the Land" at
Big Sur Land Trust
's Glen Deven Ranch in January 2018.
​​​​​​​
I joined Edwin and Jonas on the final day of recording and shot two 400ft rolls of 16mm and another roll on my own, capturing the understated, 'micro beauty'. The footage was projected onto the stage for the first public performance of the album at Glen Devon Ranch, Big Sur, California.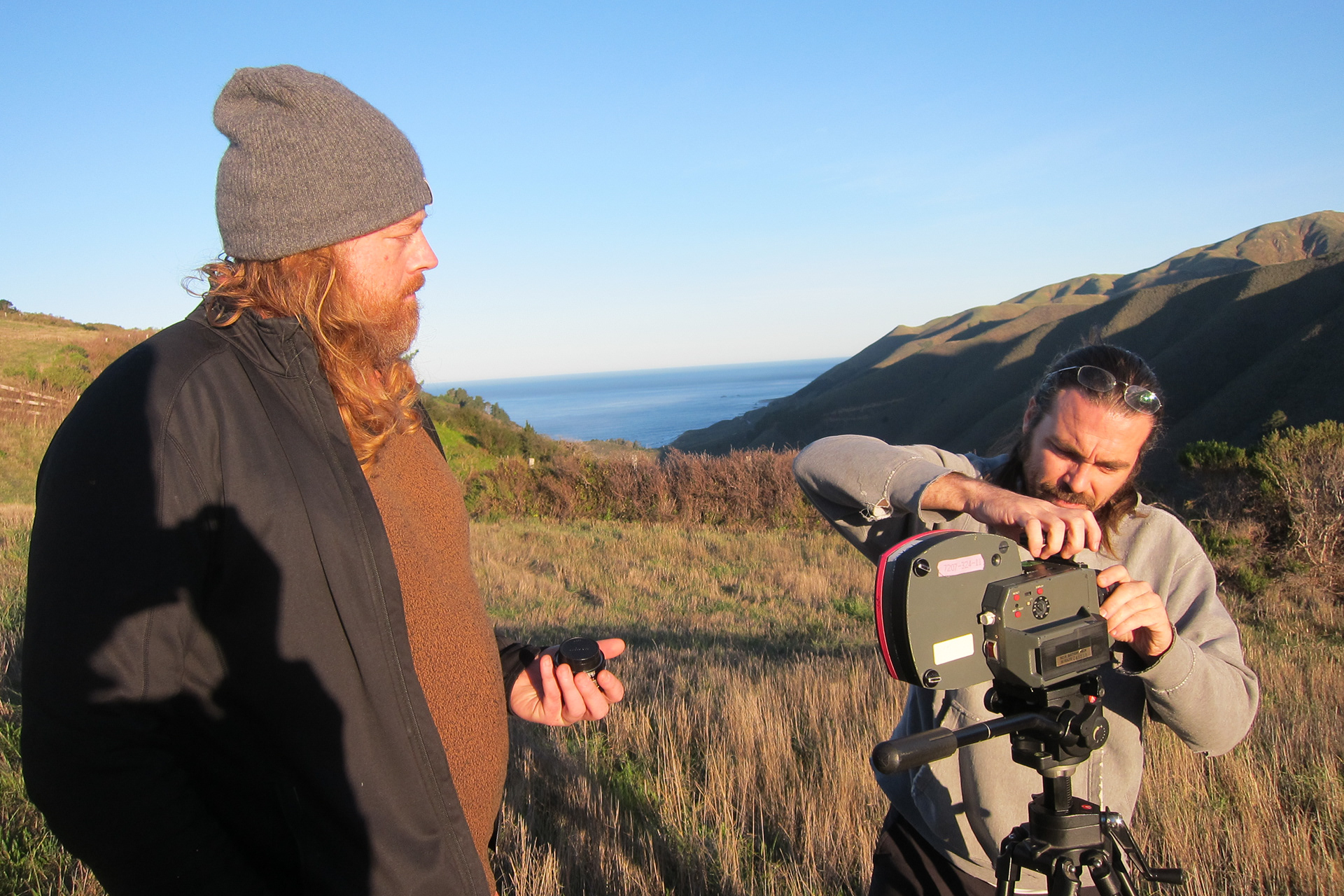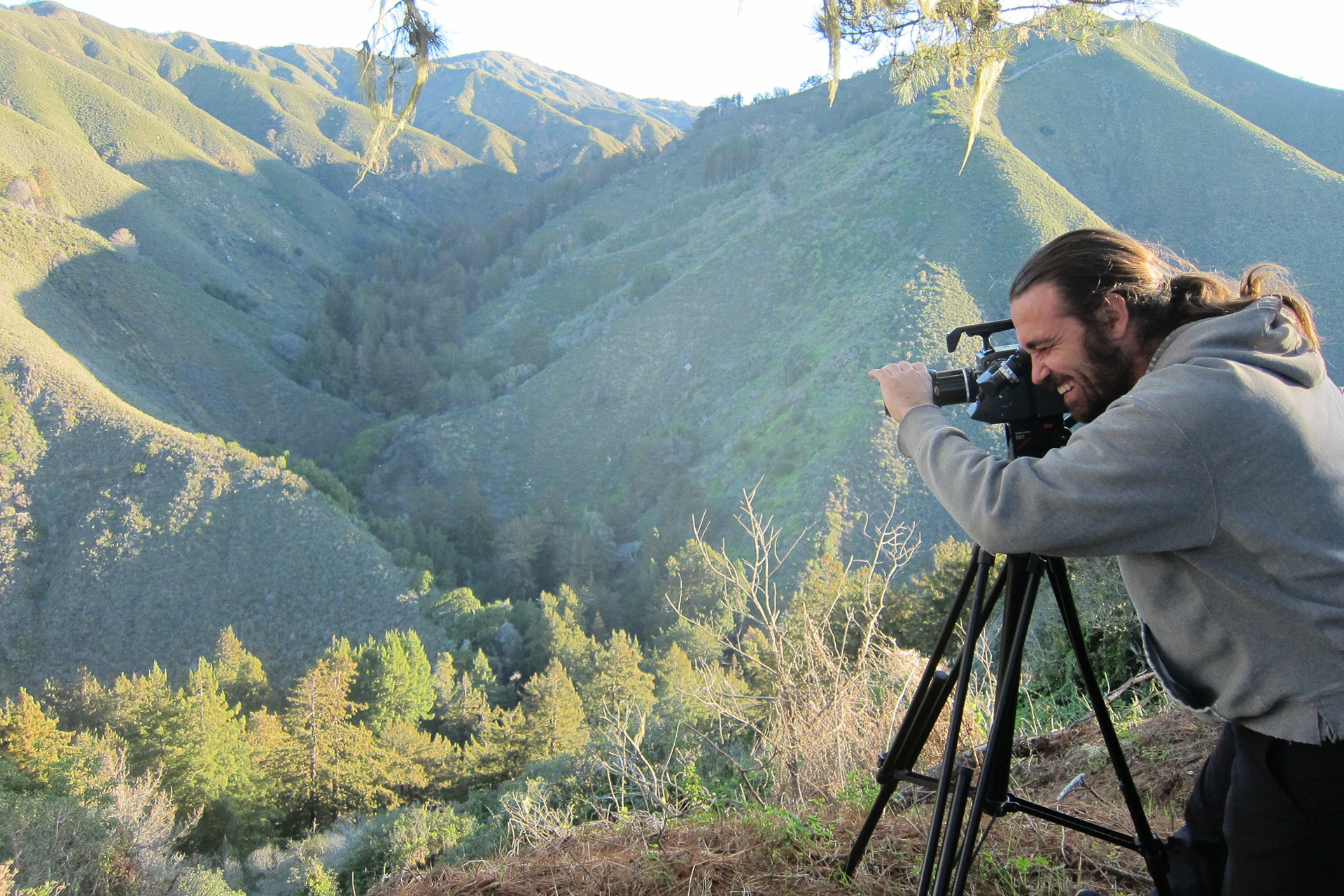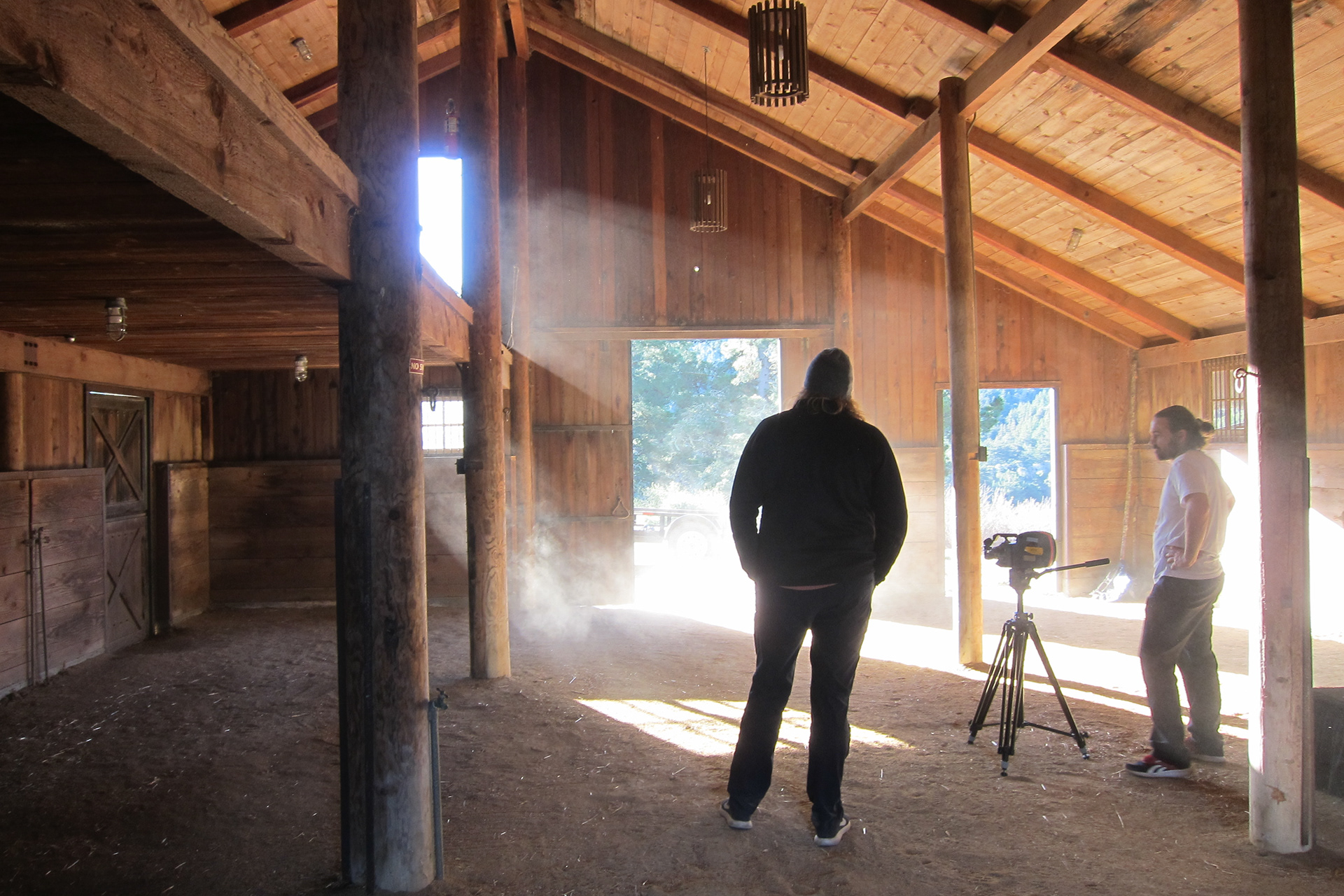 Below are some videos of the show and some stills of the various images shown throughout.